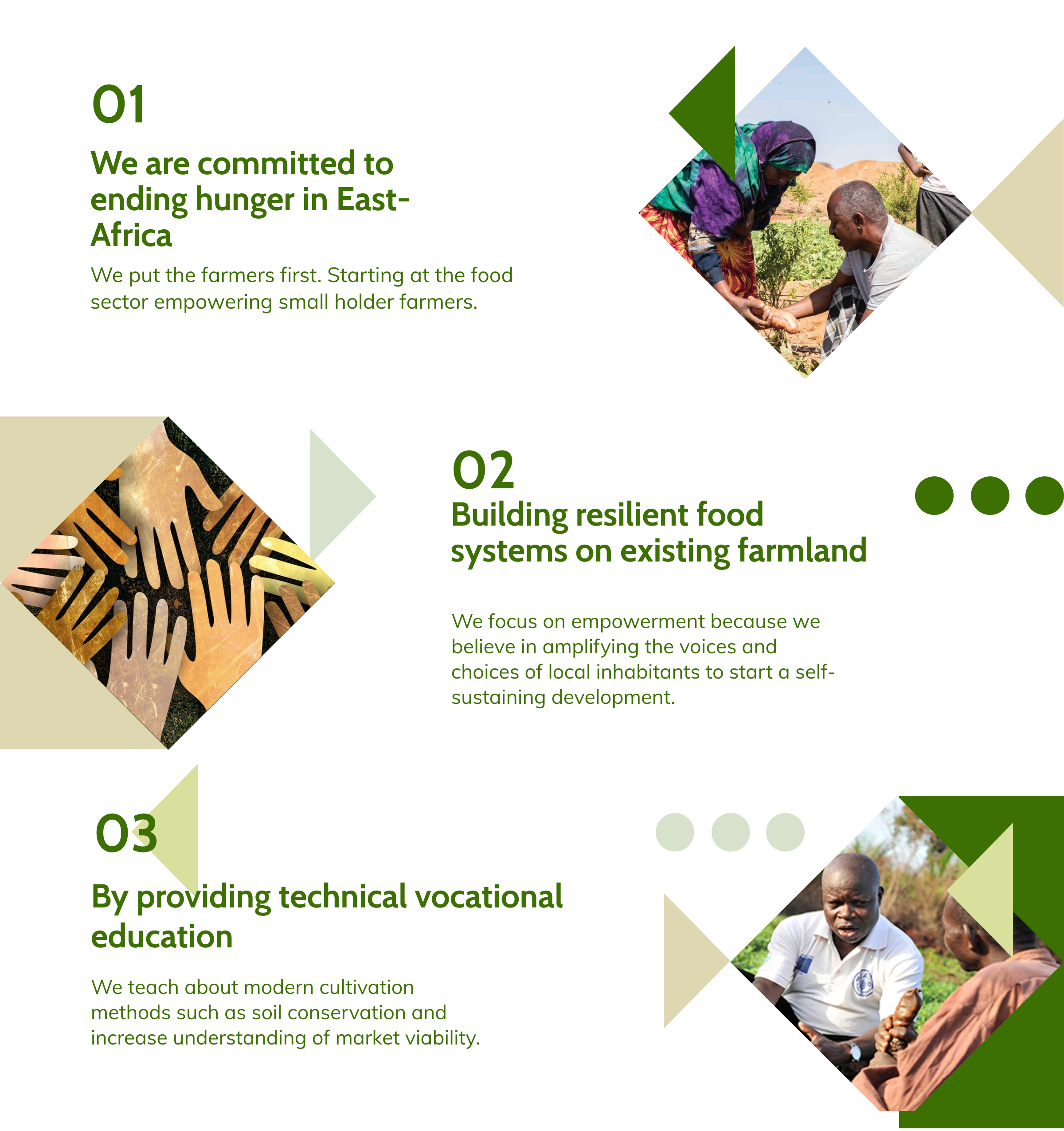 ---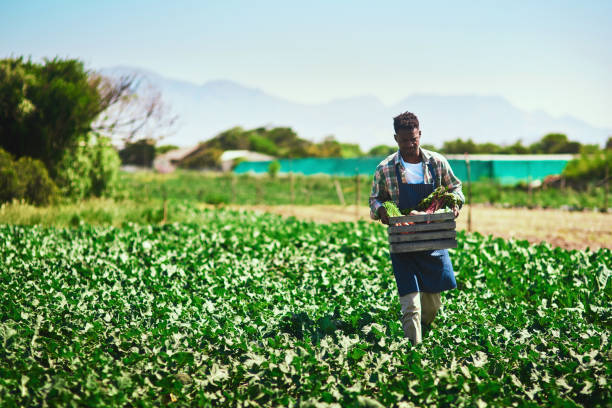 For over 3 decades smallholder farmers in East Africa are experiencing severe living conditions. "While in the education field, many communities and privately supported technical schools and universities have been established. Efforts remain insufficient to ease the acute scarcity of skilled personnel for agricultural development."
Food and Agriculture Organization of the United Nations, 2018
We are geographically orientated in Somalia, to ease among other things the acute scarcity of skilled personnel, agricultural development, and lack of domestic product. In short, we are engaged in agribusiness, vocational education, and providing (financial) resources. We do this by working together with smallholder farmers and provide training programs on our demonstrative farm in addition to a tailor-made after-care program and providing market facilities.
---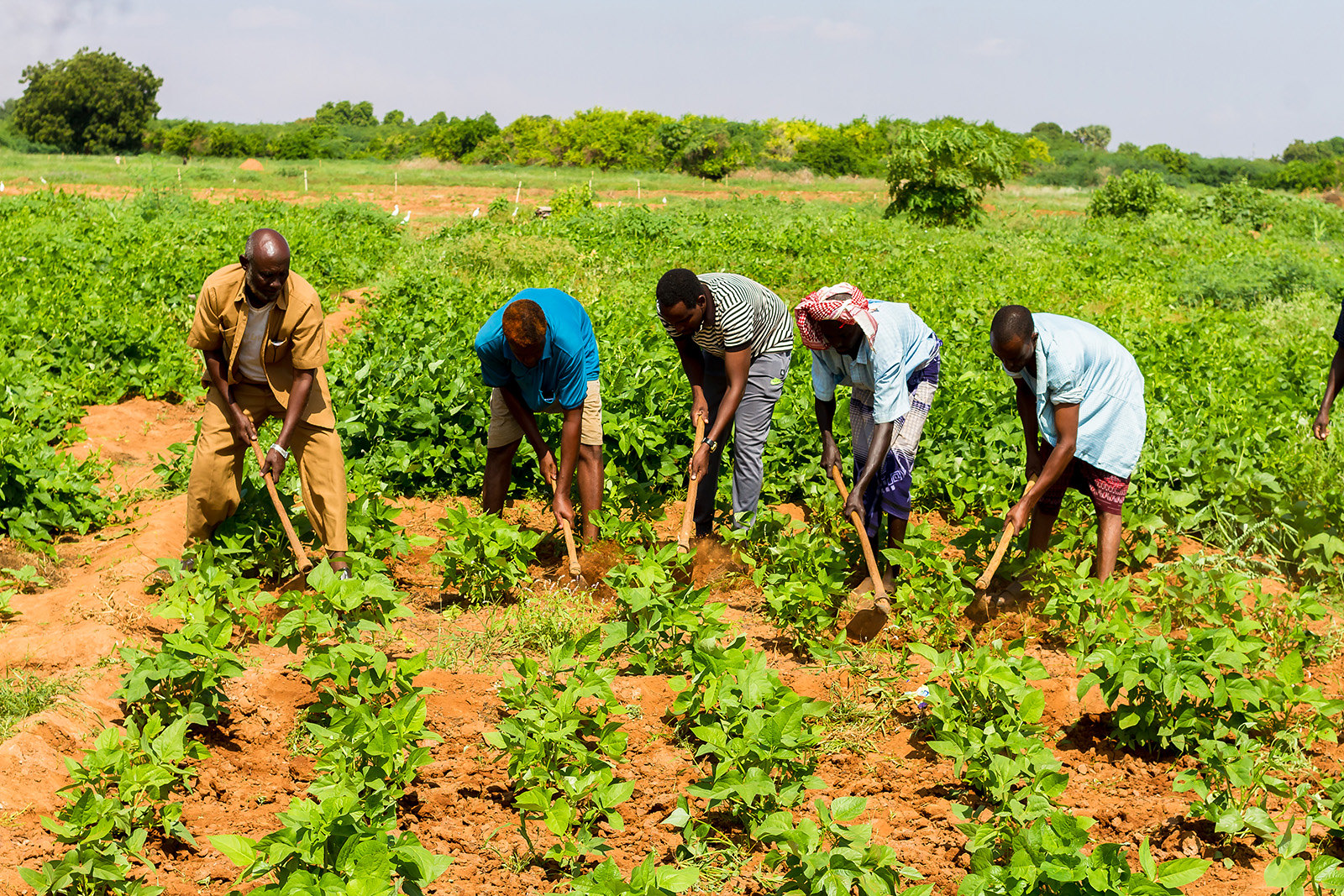 Farmers in East-Africa have insufficient agricultural extension in rural areas and tend to have a limited understanding of basic market functions. Despite the many programs initiated over the past two decades. Low productivity and yield gaps are still constraints facing small and medium-scale farmers in East-Africa
We think these problems are very solvable, so we can either make our existing farmland a lot more productive or we can clear cut forests to make more farmland that would be environmentally disastrous.
Besides the environment, we firmly believe in the local private sector, to be an innovative and productive receptor that adds economic value and creates wealth. We take pride in establishing a meaningful and self-sustaining development, to fulfill its purpose and contribute to the local economy.
Slide
Learn more about Harverst Artists' latest developments
As a young and vibrant organization, we keep you tuned about our latest achievements!